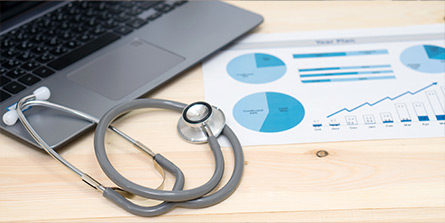 Transforming the Healthcare Experience with Emerging Technologies
The healthcare digital transformation is underway, creating a seismic shift in the doctor-patient experience.
Already, it's an essential tool for optimizing patient care, enhancing efficiency, and enabling tailored treatments, but the future applications are even more extensive.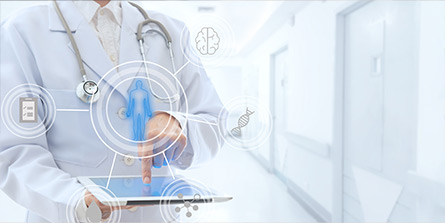 How to Improve Patient Engagement with Access to Personalized Data and Care
Doctors and physicians know informed patients are engaged patients.
However, vast amounts of healthcare data are generated by patient-provider encounters and personal devices, wellness apps, and other external sources.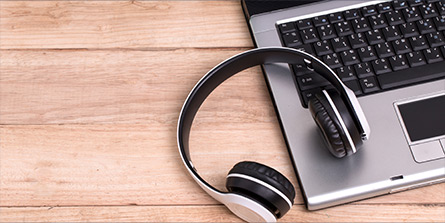 3 Tips for Securing Contact Center Success
Secure Contact Center Success Now
Let's Take A Look At Some Best Practices And Tips To Ensure The Success Of Your Contact Center.
Get the best practices and tips to ensure success for your contact center. Read our blog to learn more!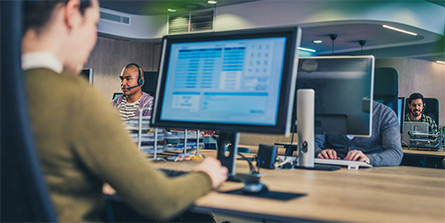 Cloud Contact Centers and the Future of Customer Experience
Unlocking the Future of CX
Turn your contact center into a truly strategic asset that makes a vital contribution to sales growth and customer churn reduction.
Transform your contact center with cloud technology! Get the most out of customer experience with Mitel