We own it
There's a difference to how we work in that we cover everything. Because we own our own network and offer every IT service, we can own any issues that come up. No finger pointing, no excuses.
We also like to question the status quo. Just because there's one way, doesn't mean there's not another. We strive for better.
We own our network
We're big enough to invest in our own network and technology, yet small enough that you won't get the overheads or peak-time delays of the larger public providers.
We own any problems
We're big enough to cover every issue and strategic vision, yet small enough to actually care about it even to our own detriment. Helping since 2009, you'll never be a number to us. But we'll happily give out our CEO's number.
It's not us, it's you
Our why is to realise your why. IT is simply our way to help you reach your vision. Our values are to hold ourselves accountable, put customers first, be relentless in our ways, collaborative in our style, and fair in every step.
Our Team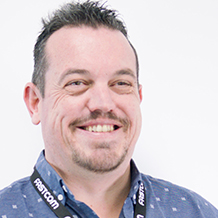 Daniel aka Dan is the founder and tone setter. Caring and committed, we follow his lead in owning every part of the IT process.
---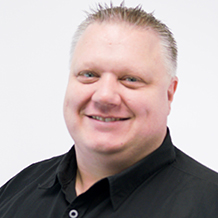 Dave
Chief Operating Officer
Makes sure all the parts of the business talk to each other and the lights stay on.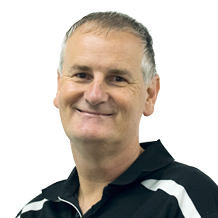 Dean
Chief Commercial Officer
Handles the commercial arrangements and client engagement so the best outcomes are being delivered.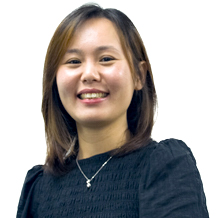 Cassie
Chief Financial Officer
Looks after the money, so she's really important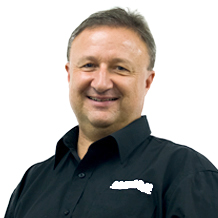 Craig
Sales Director
Leads our sales team ensuring our clients have the solutions they need to help them achieve their business outcomes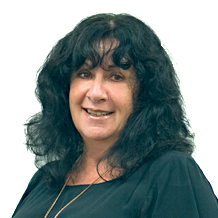 Annie
Business Support Manager
Looks after the team keeps us fed and watered and looks at how we can improve.
---
Infrastructure & Security
Are responsible for running our infrastructure and partner platforms ensuring uptime and security.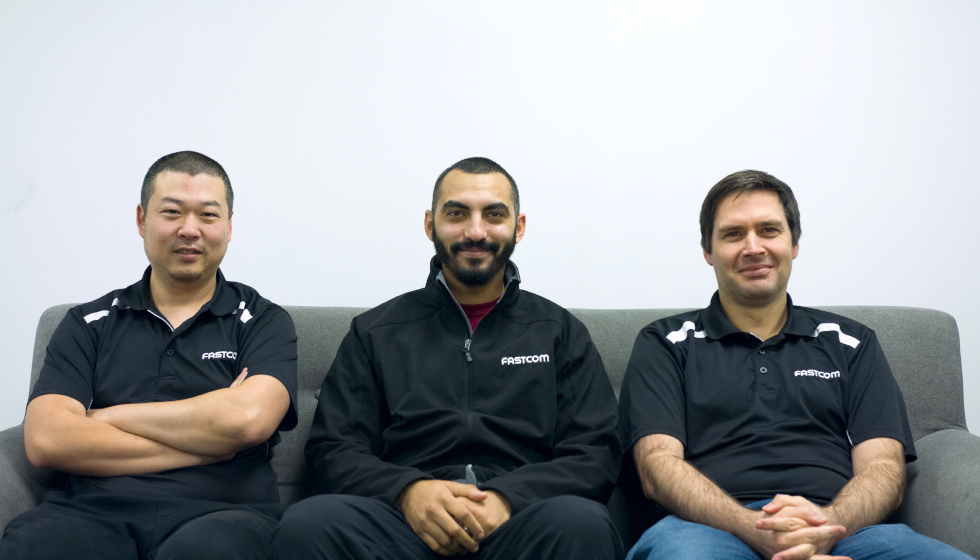 Engineering
This is the team at the heart of looking after our customers technology and are the ones who you can rely on to be there.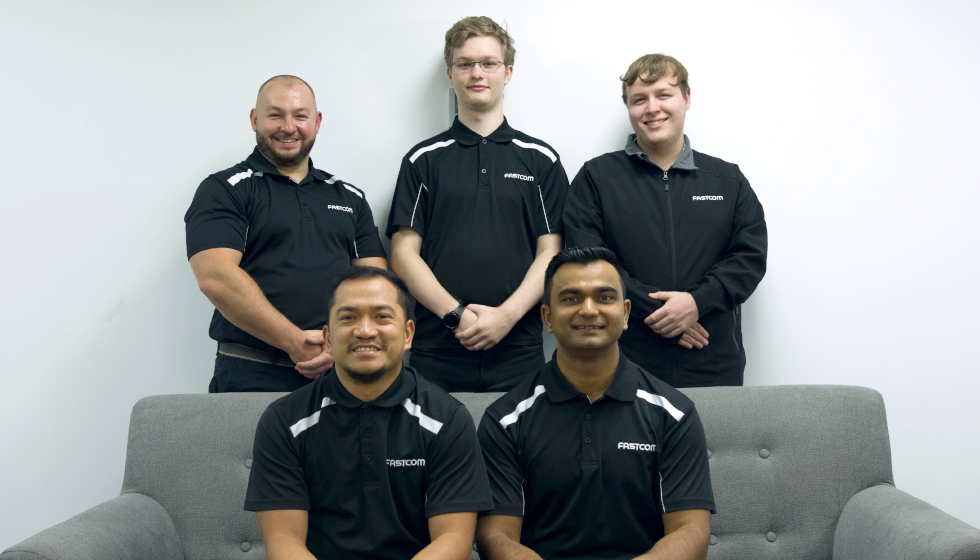 Sales
Work with you to help develop solutions to assist you achieve your business goals and overcome larger business issues through utilising technology.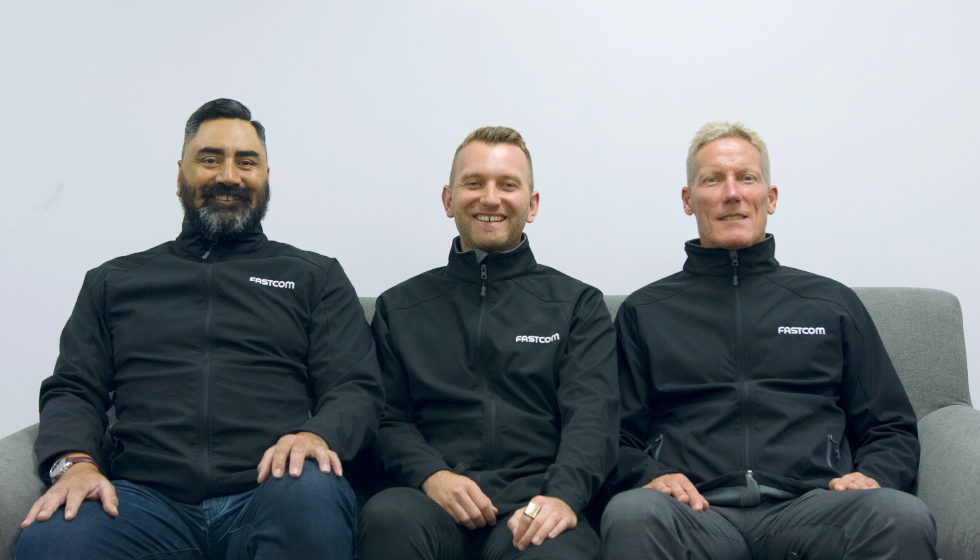 Account Management
Look after our new and existing customers ensuring your needs are met and that we are keeping pace with your requirements as your business grows.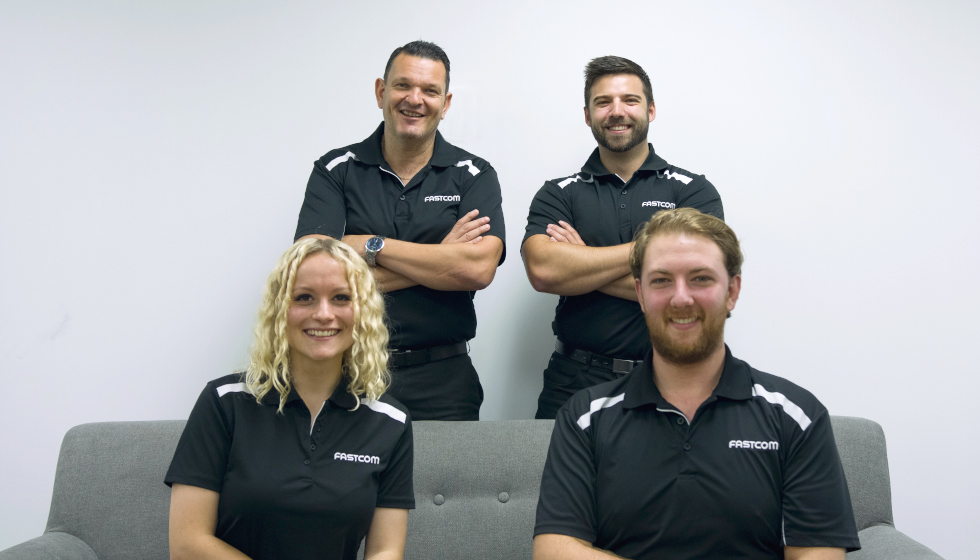 Support & Administration
Keep the place ticking over with all the other functions needed to ensure we can deliver to you and the team are supported.