We own it
There's a difference to how we work in that we cover everything. Because we own our own network and offer every IT service, we can own any issues that come up. No finger pointing, no excuses.
We also like to question the status quo. Just because there's one way, doesn't mean there's not another. We strive for better.
We own our network
We're big enough to invest in our own network and technology, yet small enough that you won't get the overheads or peak-time delays of the larger public providers.
We own any problems
We're big enough to cover every issue and strategic vision, yet small enough to actually care about it even to our own detriment. Helping since 2009, you'll never be a number to us. But we'll happily give out our CEO's number.
It's not us, it's you
Our why is to realise your why. IT is simply our way to help you reach your vision. Our values are to hold ourselves accountable, put customers first, be relentless in our ways, collaborative in our style, and fair in every step.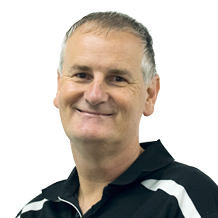 Dean
Chief Executive Officer
Is in charge of the overall strategic direction of the group and the commercial relationships across the business. Always looking at how we can improve our delivery and how we can help our clients achieve their own goals.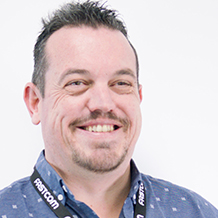 Dan
Chief Technical Officer
Leads the technical direction of the business looking at trends and emerging technologies that can be of assistance to our clients, also works with our clients with technology roadmaps to help them drive their business.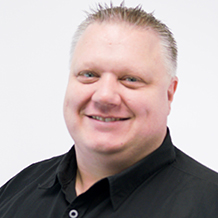 Dave
Chief Information Officer
Makes sure all our systems and business processes talk to each other and provide the services and reporting needed to guide our decision making for both us and our clients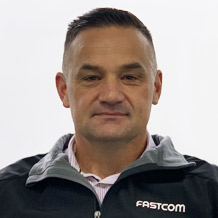 Brendon
Chief Operating Officer
Runs day to day operations focused on client delivery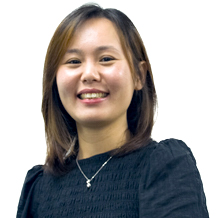 Cassie
Chief Financial Officer
Looks after the money, so she's really important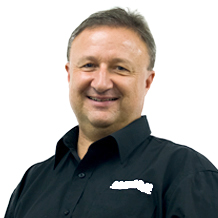 Craig
Sales Director
Leads our sales team ensuring our clients have the solutions they need to help them achieve their business outcomes