The Fastcom difference
We create innovative solutions to help you invest wisely. The right technology, intricate consultative approach, and global reach sets Fastcom apart and allows our customers the space to grow their businesses dynamically.
Put simply, we are the glue, the glue that binds all of YOUR information technology needs together via our targeted service offerings. Our "Human CRM" customer relationship approach ensures no business objective or requirement goes unnoticed.
Collaboration with major wholesale communications suppliers allows us the flexibility to select and perfect a customised network technology solution to meet your business needs. We deliver our suite of services to business innovators, education leaders, healthcare professionals, and the public services sector.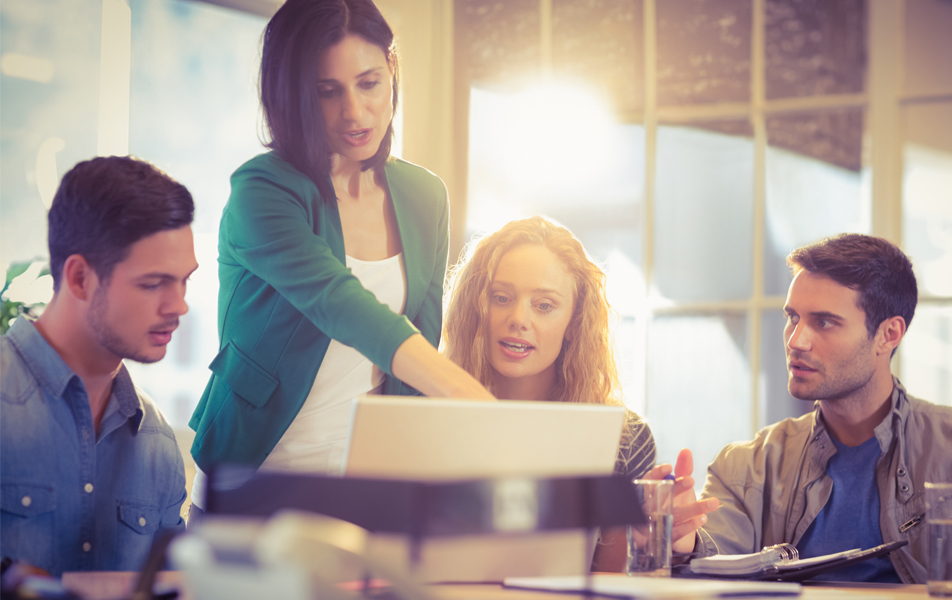 Fastcom for Business
We care about your success
We have established relationships with major wholesale communications suppliers to be able to select the right network technology to meet your business needs.
Key Business Benefits
Fastcom has a unique approach to business by forming partnerships with our clients to deliver value in every engagement and building long lasting relationships.
Fastcom's objective is to provide superior service, coupled with a higher quality solution, backed up with an agreed service level. This is supported by an attractive commercial model, and a focus to deliver more with less.
 Trusted market leader in managed services
 Specializing in Networking, Telecommunications and IT Services
Dedicated focus, with wealth of experience
Carrier grade network with pure Business-to-Business market focus
Driven to provide high quality, high value solutions
Flexible, adaptable and scalable solutions that are outcome based
Modular managed services to meet your varied business objectives
Proactive support team comprised of experienced staff that are service focused
"a specialist technology company delivering outcome based solutions in partnership to help you meet your business objectives"
Case Study
– OPUS
The delivered network services entailed the deployment of high speed fibre connections that integrated seamlessly into an existing telecommunications network to enable Opus to control the flow of data between offices throughout New Zealand and Internationally.
"Our search for the right service partner was rigorous. From the outset we found Fastcom were able to understand our business, readily identify our needs and work closely with us to ensure the timely implementation of services. They are proactive in identifying and working through any issues with a clear focus on developing relationship and communication initiatives."
– Stuart Marshall (Opus IT Infrastructure Manager)
Case Study
– HILTI
To support the New Zealand operations of Hilti, Fastcom deployed and manage the network services that provide the essential connectivity to the global Hilti Information Technology systems. Fastcom delivered an advanced Internet routing service to accommodate the establishment of Checkpoint VPN appliances in each of the Hilti branches.
Talk to us should your business require a flexible and diverse technology Company who offers services which cover a wide range of solutions.
Along with our core solutions Fastcom is able to offer our customers future proofed solutions in a number of areas ensuring that your business stays ahead of market.  These solutions include Networking, Telephony, Cloud Solutions, Unified Communications, Mobility Solutions, Managed Services and Datacentre.