Good call going cloud
Gone are the days of only physical PBX. Now you can communicate on a cloud hosted platform at lower cost and greater flexibility. Through VoIP technology and SIP functionality, you can work anywhere with all the integration you need for video conferencing, chat, Office 365, Google and 200 other applications.
Call centres down pat
If you need a call centre, we're your company. We support the most critical call centres in the country: The New Zealand Police 111 and 105 lines. No matter how big or small, simple or complex, if you need a contact centre solution inbound and outbound, you can rely on us.
Our call centre solutions include:
Intelligent call distribution
Preferred agent and VIP support options
Call number-dependant voice guidance
Workforce optimisation and management with real time, historic and customised reporting tools
Highly customisable speech-enabled Interactive Voice response (IVR) routing
Multichannel workflow routing (voice, chat, SMS, social)
Integration with leading edge CRM systems, like Salesforce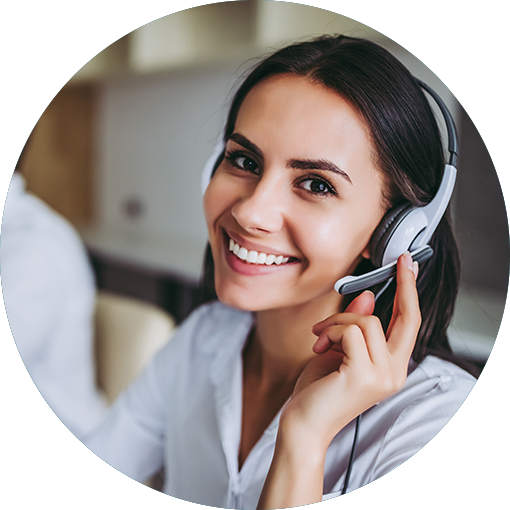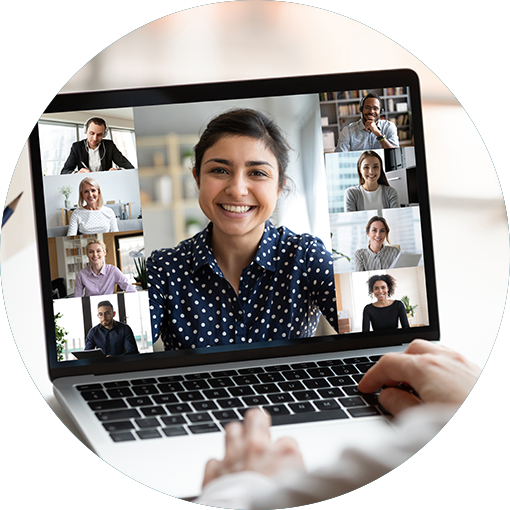 Remote working on call
As more businesses rely on the flexibility of remote working, having a unified communication solution (with prices that flex with your business) is key. Our solutions integrate seamlessly with applications like Microsoft Teams, Google, Salesforce, and have video conferencing and live chats via voice, SMS, Social and Teams.
Customising mobile calls
Choose from our range of cost-effective mobile solutions, from handsets to calling plans. Our team will make sure you get the best deals, nationwide coverage, international roaming to 150 countries, and the lowest casual OZ roaming rates in the market.