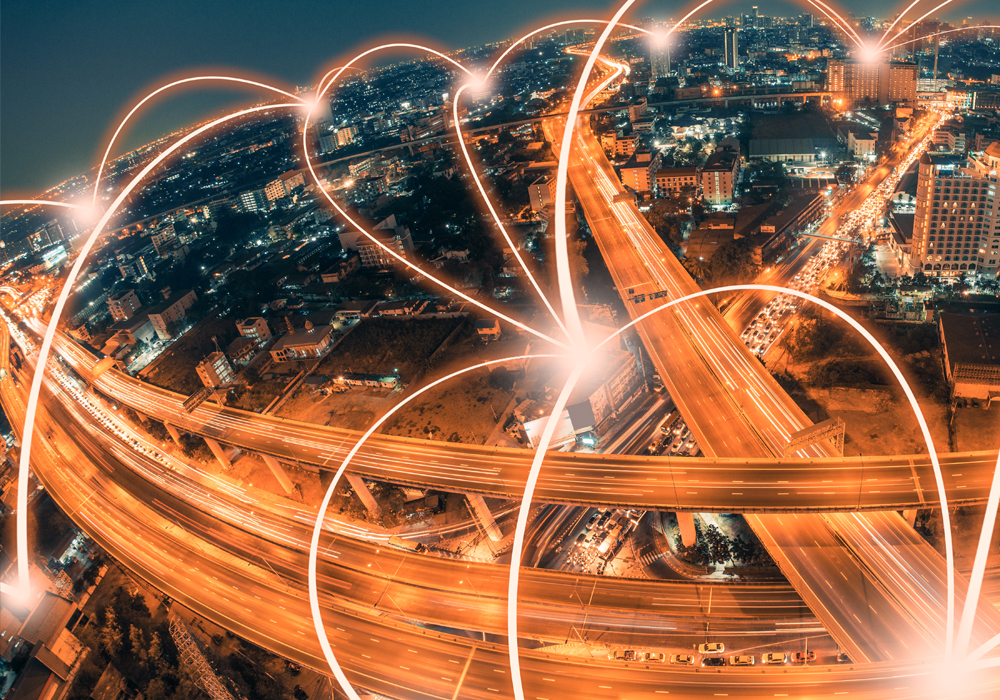 The delivered network services entailed the deployment of high speed fibre connections that integrated seamlessly into an existing telecommunications network to enable Opus to control the flow of data between offices throughout New Zealand and Internationally.
"Our search for the right service partner was rigorous. From the outset we found Fastcom were able to understand our business, readily identify our needs and work closely with us to ensure the timely implementation of services. They are proactive in identifying and working through any issues with a clear focus on developing relationship and communication initiatives."
– Stuart Marshall (Opus IT Infrastructure Manager)
Complex High Speed and Resilient Premium Fibre MPLS Network and SIP services.
Fastcom provides a Premium Fibre Wide Area Network with dual carrier, diverse path automated failover MPLS private IP network for OPUS Group NZ, with SIP VoIP connectivity and PSTN access to the group across New Zealand and Internationally.
Fastcom provides a fast, private, reliable, resilient managed multi-VLAN IP network, QoS enabled to prioritise and manage voice services and other IP communications including Internet and shared resources across the network.