DIA Dept. Internal Affairs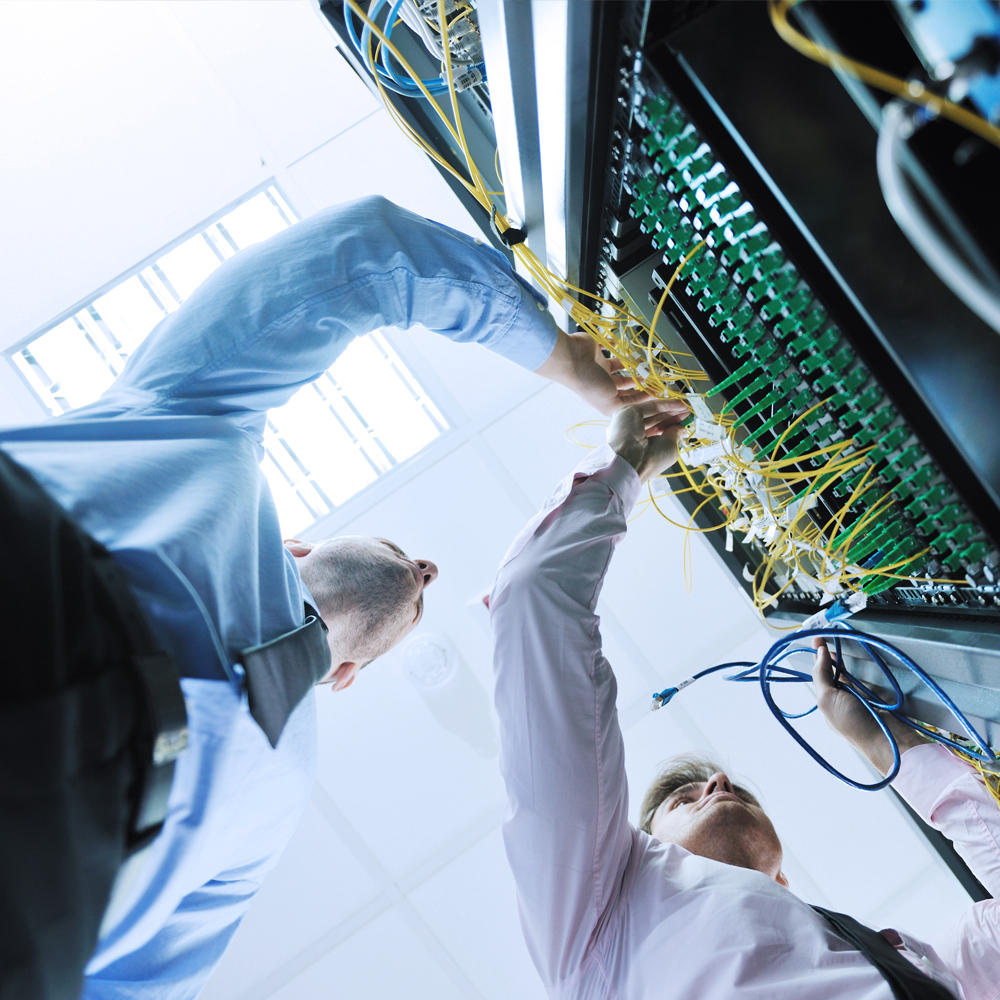 Since 1996 the Department of Internal Affairs has had a specialist team of Investigators and Forensic specialists focusing on the trade of child abuse material via the internet. The Censorship Compliance Unit is tasked with actively targeting any New Zealand user trading in this material and have shown themselves as being leaders in this field.
As the internet landscape is changing everyday so is the need for more flexibility in the investigation process, team communication and the ability to access information or tools from anywhere or any device.
With this level of data and service demands , the network solution required the delivery of a robust, secure and scalable platform demanding high levels of uptime. Working with the team from the Censorship Compliance Unit, Fastcom established a secure network and hosting infrastructure supporting their many systems, and provide them with the scalability to manage any increase in requirements.
"During an operation we don't have the luxury of waiting for our provider to catch up to us, I know that when my team needs to bring a new system online or to access crucial information Fastcom will have the data services in place built to the highest standards that we have come to expect"
– Steve O'Brien, Manager Censorship Compliance Unit